From Design to Final Walk-through
New Builds
UBER Solutions offers both design and construction services in-house, to simplify the process and keep from having to deal with different providers.
With an authentic and uniquely open approach to customer service, UBER Solutions strives to provide an enjoyable experience for its clients. UBER Solutions and its team members continually aim to change the way people think of builders and the industry by developing personable procedures and strategies to the approach of design and custom builds.
Designing Your Custom Home
In the design phase, we provide you with all the necessary planning and design drawings to help you visualize your new home. These may include:
Concept Design Drawings
Perspectives, 3Ds, Renderings
Preliminary Plans
Construction Drawings & Site Plans
Landscape Design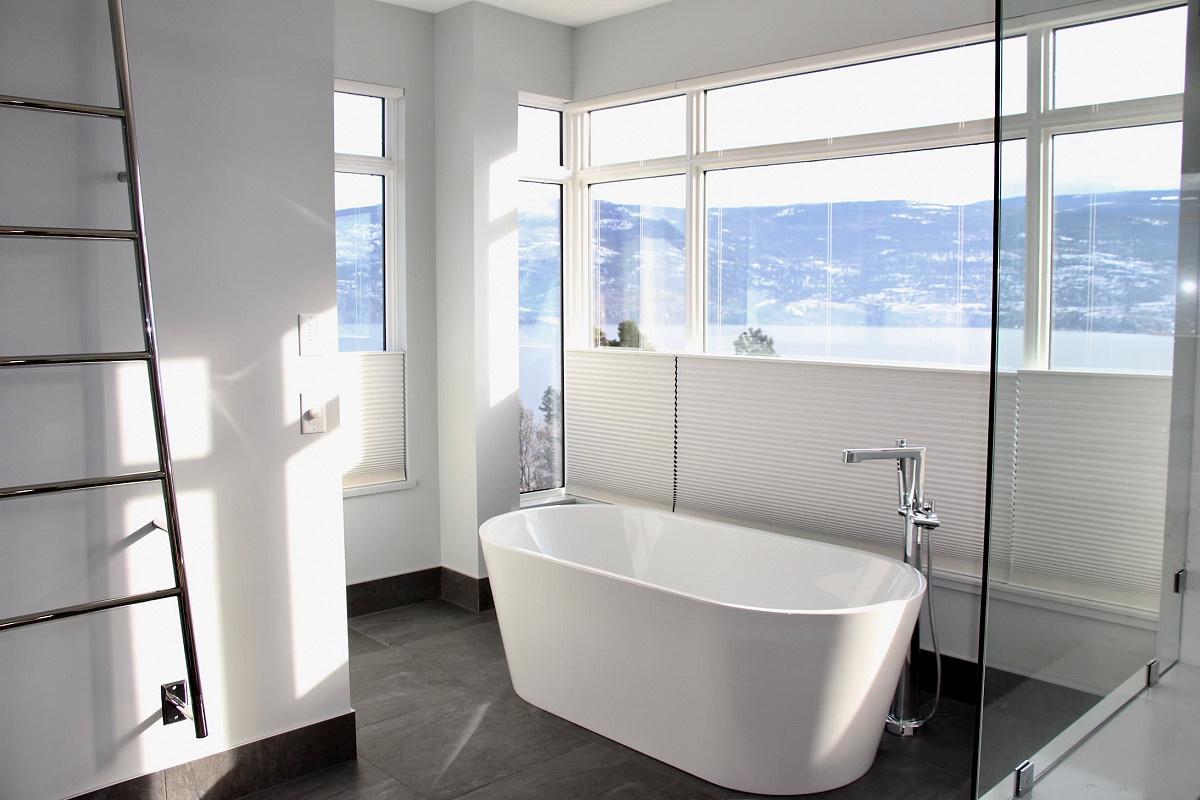 Throughout the designing process, we consider all factors involved in both the planning and construction of your custom home so you can see a snapshot of the essentials needed to put their dream home together. Some of these factors include:
Budgets and options
Your specific building site location and particulars
Individual preferences and unique requirements
Product selections
Technological and sustainability integrations
Final Walk-through
When the home is complete, we will do a final walk through. The walk-through checklist helps homeowner(s) tell builders of any items that need to be addressed. The checklist also helps the builder's warranty provider identify all outstanding items that still require repair on the possession date.