In the Okanagan Since 2008
About Uber Building Solutions
UBER Solutions provides a variety of unique and customized general contracting and building services within the Okanagan. We are a family owned and operated company that began in Penticton in 2008. Our mission is to provide quality craftsmanship based on honesty and integrity while ensuring the process remains efficient and personable.
We are dedicated to creating the vision and desires of our clients and work one on one with them throughout all stages of construction. By having us on board right from the planning stages, we are able to provide our clients with a better experience every step of the way as we embody their best interests and can help guide them through each stage.
In addition to adhering to superior construction standards and client-centered service, we acknowledge the importance of having strong relationships with all involved in each project. Our network of local professionals formed through years of collaboration includes building officials, engineers, millwork artisans, painters, electricians, plumbers, HVAC, tilers and various trades who share our vision. Having strong affiliations with the right people allows us to ensure our clients home is built exactly how they envisioned.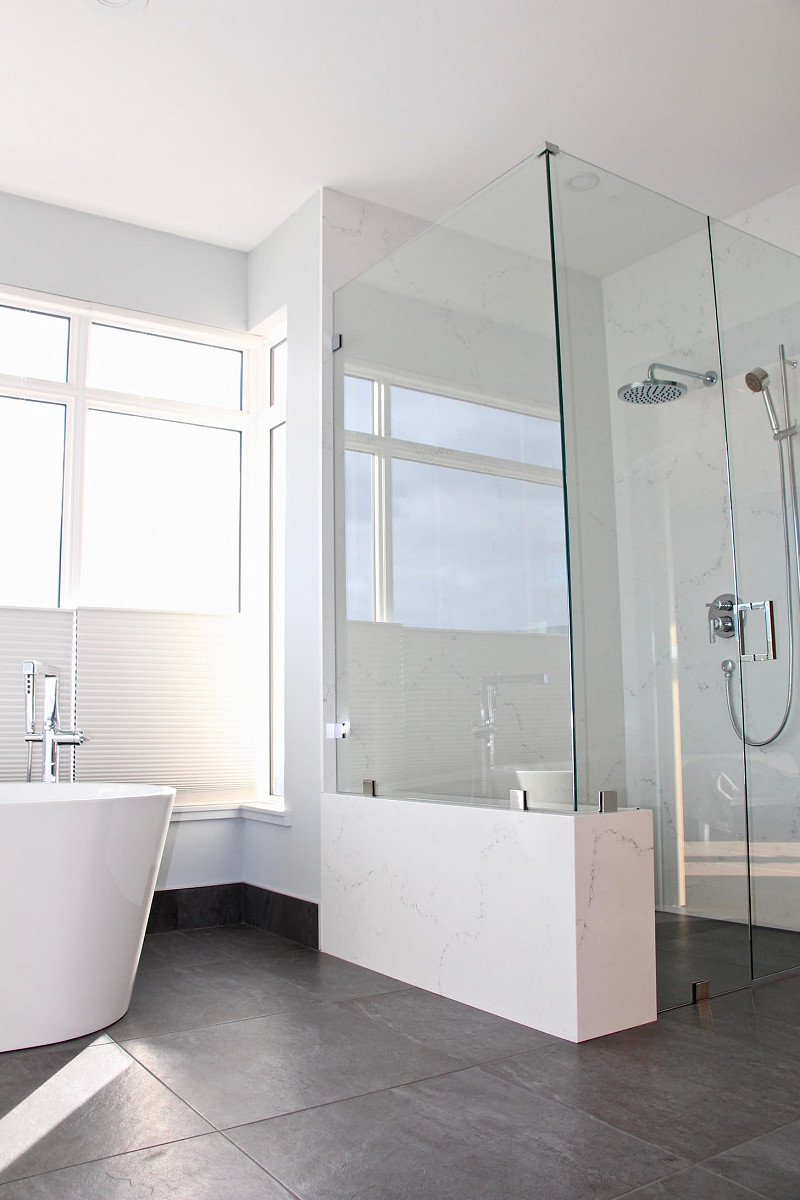 We Love What We Do
Our Team